I've followed Jen & Healing With The Masters for several seasons now, & have provided you, my readers access to a couple of them.
I'm really excited to announce that another wonderful season is about to start, on March 12th 2013, and you are one of the lucky ones to find this page & be invited.
If someone said they would give you a *FREE* ticket to the largest workshop in the world for creating abundance and health, would you take it?
Are you at one of those moments in life where you just don't know where else to turn?
Maybe you have experienced loss, financial upset, a breakup, or a dear one has passed over.
If so, we are so sorry for your loss – truly.
When we are faced with a constant barrage of physical, energetic or emotional pain, we are generally in survival mode.
We aren't really living, let alone thriving. We are just getting by.
I know that's not the life you want for yourself and I think I have a powerful solution for you, thanks to my friend, Jennifer McLean. Who has compiled the most massive workshop on the planet, delivering access to the world's greatest Master Teachers (many of whom have been on Oprah)+ AND it is completely free.
Imagine 10+ stadiums, filled with people moving into a pain-free life just because they participated in one of Jennifers workshops.
This could be you.
This is something I want you to experience and I promise it will guide you to some of the deepest, most relevant answers available on the planet…
Answers to managing these unique times and some of the powerful life challenges you may be experiencing.
For some, the Healing With The Masters Series has been a true miracle.
Jennifer's Healing With The Masters is the largest & most renowned series of profoundly deep & powerful *FREE* workshops.
Providing the most relevant, cutting edge, new methods of permanent, profound and vibrant health and happiness for over 500,000 people in 230 countries for 10 straight seasons. Empowering those that take part to discover & live their purpose, heal chronic health issues, & discover new ways of relating with one another.
If you are sick and tired of being sick and tired, then join Jennifer, myself & her speakers, & learn the techniques that will "unlock" your body's own internal healing systems AND natural wealth by signing up for Healing with The Masters.
Healing With The Masters has also raised hundreds of thousands of dollars, built 5 schools in the poorest regions of Africa, created portable water in devastated places on the planet, supported medical clinics and doctors in needed regions, and has assisted communities all over the globe in creating sustainable businesses.
You can now become a part of this amazing community of like-minded individuals — movement, really — AND dramatically improve your life & the planet in the process.
Help yourself to a life that is on purpose and flowing with more grace and ease, by signing up today with Healing With The Masters
Check out the remarkable experiences from season 10′s participants.
"I am enlightened and supported by you and this series. These speakers are giving us the tools to embrace the unknown and never look back.
I have found another part of my virtual Mastermind Group. Thank you so much, Jennifer. I am truly HEALING." ~ Dessie D.
"You threw a life preserver to me and held up a mirror to show me the truth of who I am, and I feel I have finally returned to my 'family' in this community." ~ Dawn
"This morning I listened again to Rikka, and All I can say is WOW! I have been dealing with chronic pain for years and it is pretty much gone now.
Each speaker has brought forth valuable information and I have felt the energy shifting. This morning was the big shift. Thank you Jennifer for bringing such great healers." ~ Mary M
Through profound insights and powerful energy work, 27 Master Teachers will guide you into a whole new state of possibility, creating the foundation for improvement and balance across all areas of your life!
If you haven't taken part before, in order to wet your appetite, Master Teachers from previous seasons include: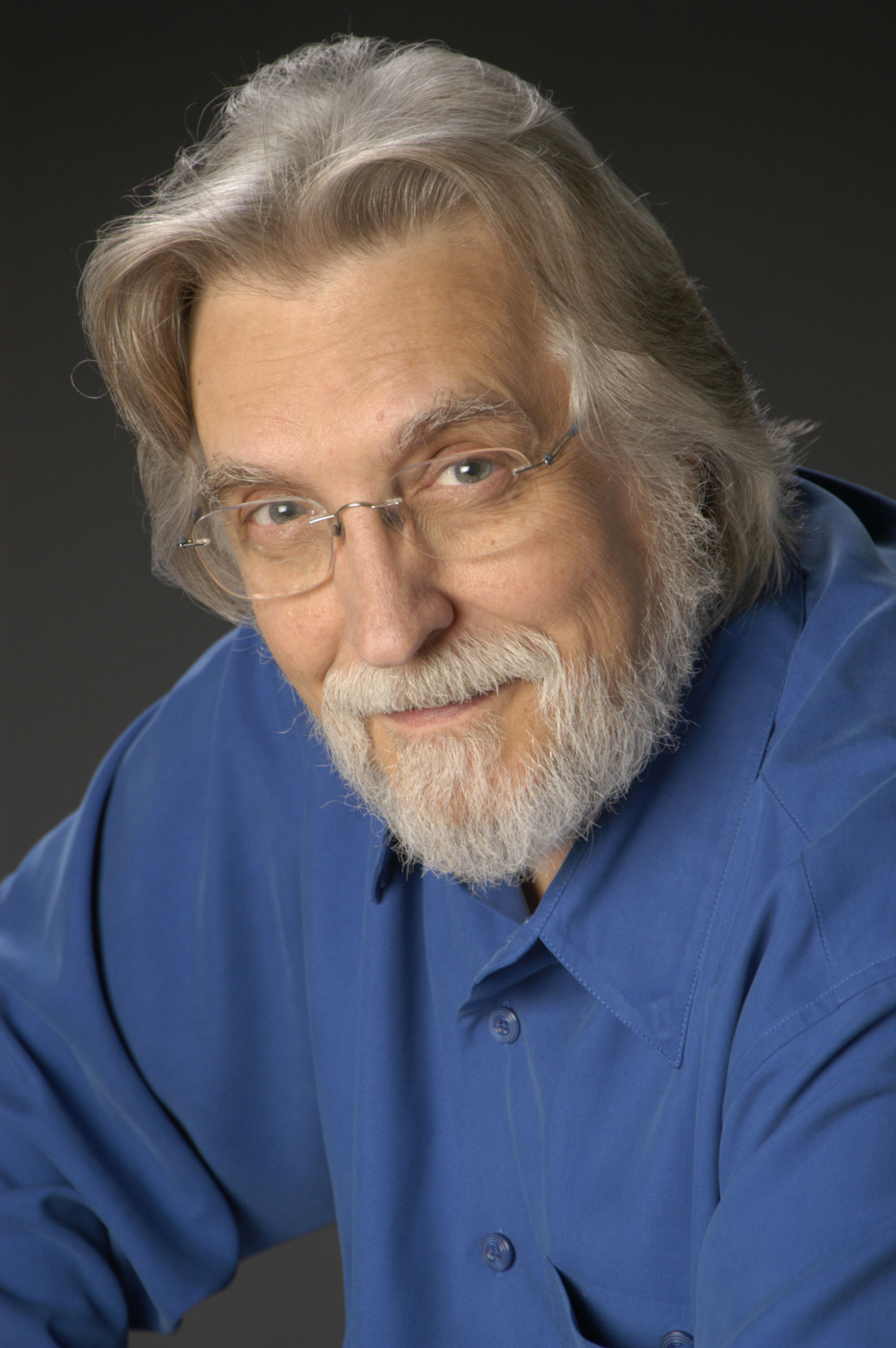 Neale Donald Walsch is an internationally recognized spiritual messenger & best selling author of the Conversations With God book series.
You can access his site here.
Known as "The Miracle Worker" , Jo Dunning is a world renowned Spiritual Teacher, Author, and Master of Energy.
You can check out her site here.
Noah St John is the author six books, and has been featured in over 2,000 media outlets.
You can check out his site here.
Gregg Braden is an author and Scientific Spirituality Pioneer. He is one of my favourite authors at the moment.
You can check out his site here.
Wayne Dyer, is an internationally renowned Self-Development Speaker & Author of over 30 books.
You can check out his site here.
Drunvalo Melchizedek is a Renowned author & speaker.
You can access his site here.
Now Season 11 of Healing With The Masters is going to be something totally different.
We have a lot of new speakers for this season. Here for your research & information is the list of speakers booked for Healing With The Masters Season 11
Bob Doyle
Collette Baron Reid
Cynthia Kersey
Elizabeth Jones
Emmanuel Dagher
Eva Gregory
Glenn Harold
Glynis Mccants
Howard Martin
Jacqueline Joy
James Van Pragh
John Assaraf
Jonathan & Andi Goldman
Kenji Kumara
Lee Holden
Margaret M Lynch
Mary A Hall
Mashur Anam
Neale Donald Walsch
Panache Desai
Patricia Cota-Robles
Ram Dass
Rick Bergen
Rikka Zimmerman
Sonia Choquette
Steve Hinkey
Wayne Dyer
Clayton Nolte is the bonus speaker for the series, making it 28 speakers, throughout the series, ending on May 30th 2013
As you can see, quite a few speakers who haven't been on Healing With The Masters, who will be able to provide you with the tools to transform your life. Click on any of the pictures to go to their websites to find out more if you're interested. Otherwise please do sign up now for 28 speakers, 8 new Inspirational Videos & four 3 day workshops, all for **Free** starting on March 12, 2013 with Jennifer McLean & Healing With The Masters Season 11.
Look forward to hearing about your comments too. Enjoy
**Post Update*
Healing with The Masters Encore Week.
Starting on Tuesday the 4th June, Healing With The Masters will continue with Encore Week. This week on Tuesday night, you can listen to a Q & A session with James Van Praagh, & Thursday, Rikka Zimmerman returns for another Q & A session.
Come back to this post next week, for the update on Healing With The Masters Encore Week 2.
Sign-up free here: Encore Week